~Enhanced web3 features and Supporting Hermes JavaScript engine for performance improvement~
G.U.Labs Inc. (Headquarter: Shibuya-ku, Tokyo, CEO: Daimei Inaba and Hidekazu Kondo) that executes research and development for web3 era has released a web3 support-enhanced web browser for smartphones, "Lunascape mobile Ver.13 version". In this version, besides enhancement of web3 features, Hermes JavaScript has been supported for performance improvement and 15 feature improvement and bug fixes in total have been implemented. G.U. group including G.U.Technologies Inc. aims to continue providing infrastructure of web3 service that general users can easily use.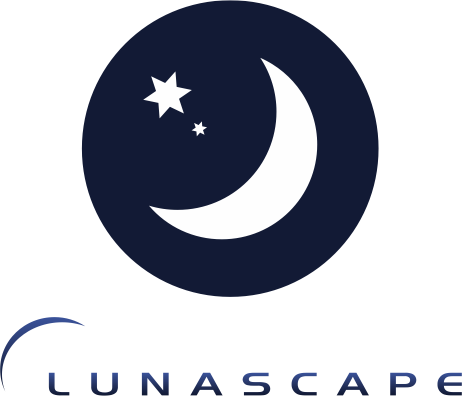 Lunascape has enhanced web3 features
Lunascape is a domestic browser as both desktop and smartphone version web browser, and it has been used by more than 20 million users in total for over 20 years in Japan approved for its safety, speed and multifunctionality.

Since the release in 2001, Lunascape has been popular as the first tab browser in the world and has provided the service with the foremost priority on high speed, security and privacy protection.
Currently, implementing its own features like super-high speed tabbed browsing (tracing tab switching), flick gesturing feature, user agent customizing feature and e-book reader feature etc., in addition to ad-blocking, high-speed browsing, RSS reader, theme switching functions as world standards, it has been updating day by day as an infrastructure for living to leverage various web services more comfortably.

In Lunascape mobile Ver.12, MetaMask-compatible web3 wallet was introduced on a test basis. This has made users of Lunascape mobile able to access web3 services on Ethereum seamlessly.

In this version, features were improved and bugs were fixed including support of Hermes JavaScript engine for web3 feature enhancement and performance improvement, and reinforcement of ad-blocking feature like blocking ads of YouTube and others.
---
Content of Lunascape mobile Ver.13 update
https://www.lunascape.org/browser/mobile
Main Changes are as follows
Enhancement of ad-blocking feature
With the ad-blocking feature strengthened, YouTube and other ads have been blocked now.
Improvement of browser feature

Supported Picture in picture.
Supported Hermes JavaScript engine for performance improvement.
Supported deep linking in Android.
Supported Website printing on Android OS.
Supported PDF file downloading.

Improvement of wallet feature

Supported several Ethereum commands.
Changed chainid from Number type to Hex type.
When visiting web3-enabled websites with web3 feature on, wallet icon has been shown in the address bar now.
Added card selection function for websites where web3 wallet can be used.
Fixed the issue that price is shown when ETH is not shown as a symbol selected in the wallet.
Fixed the issue that the unit for gas price display was incorrect.
Supported reset of wallets.

Others, Bug Fixes

Fixed the issue that the app couldn't be started from a wrong link.
Fixed the case where one couldn't log in/register several websites via Google account.
---
◽️Supplementary Information
web3 Wallet "G.U. Smart Wallet"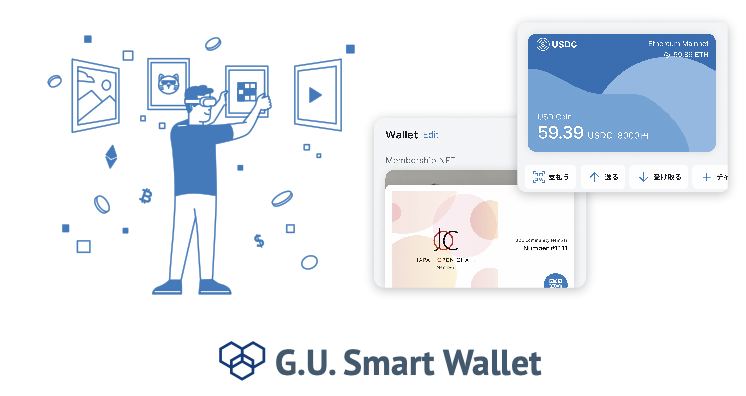 G.U. Smart Wallet is an Ethereum wallet with support for web3 websites, implementing functions that everyone from beginners to advanced users can easily and safely leverage. It can be used for crypto asset trades on a decentralized crypto asset exchange including Uniswap, NFT transactions and other DeFi (decentralized finance). Also, by mounting a card-type design that enables integrated management of easy-to-understand tokens and the networks, it is a web3 wallet everyone can easily use.
With 3 interfaces, from anywhere you like, at any time you like.
→Desktop Extension version
→Mobile web version Apple Store
Mobile App version (In development)